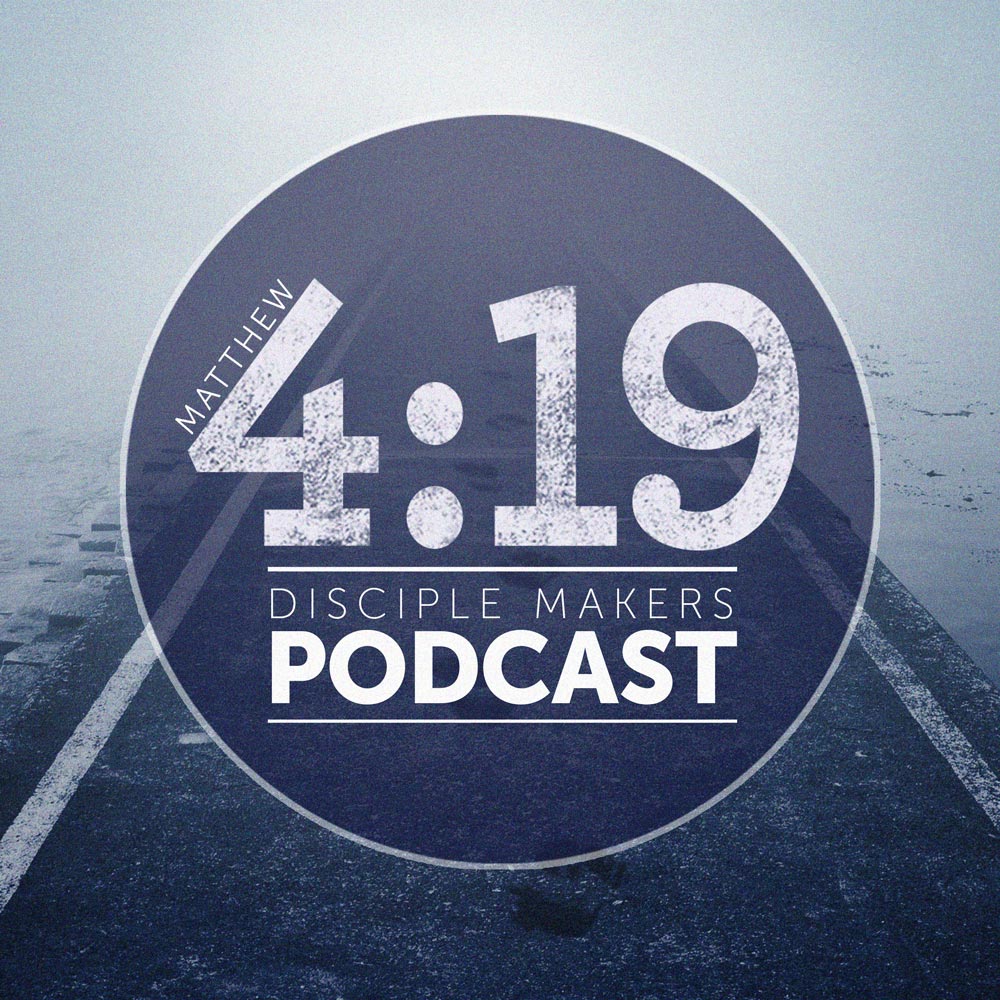 In today's episode, the father-son team of Chuck and Luke McElroy share how technology can be used in disciple making and the need for us to have an authentic place for transformation.  
Chuck Mc Elroy is a Christ follower, businessman, leader, husband, father, and dedicated disciple maker with a passion for the next generation.  He was interviewed back in June 2019 and is back again today with his son, Luke.  
Luke McElroy is a Christ follower, entrepreneur, author, founder of the SALT Creative Arts Community, husband and son who has a passion for equipping and inspiring the creative calling as a vehicle for God and His people.
www.saltcommunity.com/heartbeat/
P.S. If you could answer these 5 quick questions for us it would be appreciated! https://www.surveymonkey.com/r/disciplemakerspodcast